Our Programs
Prepare for your exams with India's most loved teachers.
Our Results
Avanti students shine in various competitive exams
784 Avanti students selected in JEE Main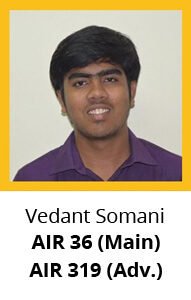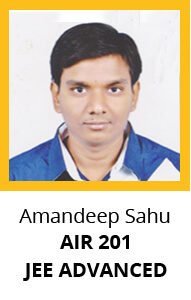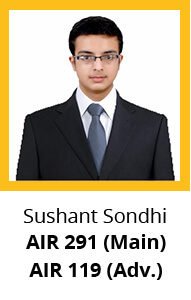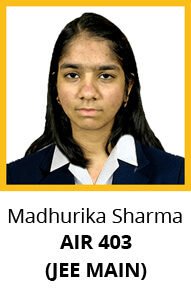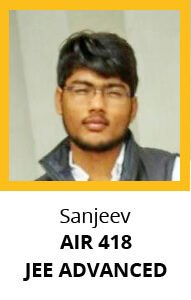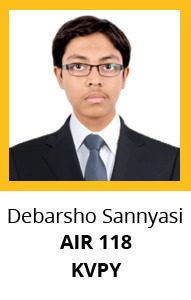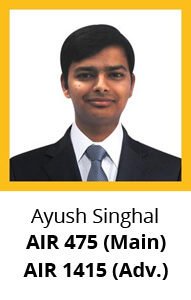 Avanti students shine in NEET-UG exam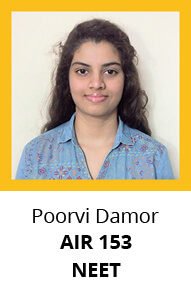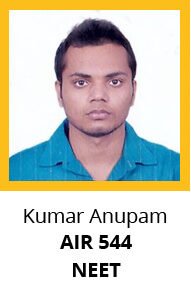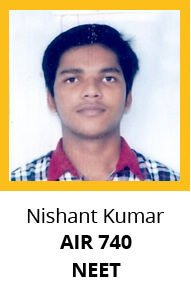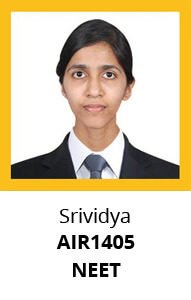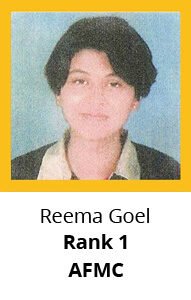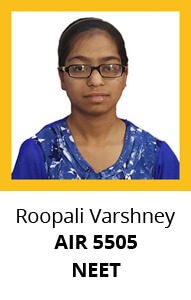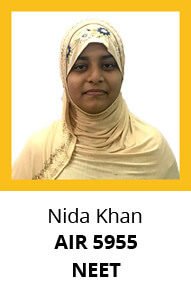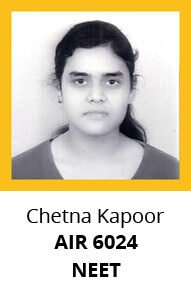 Avanti Class 10 CBSE Achievers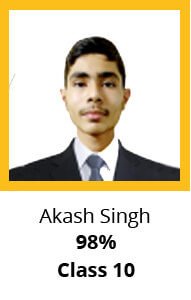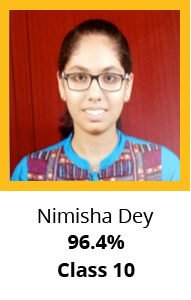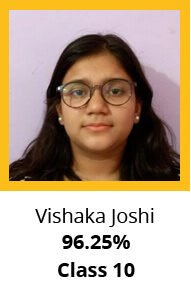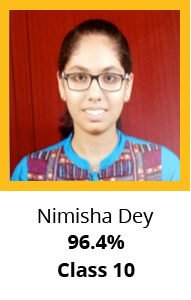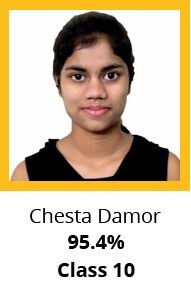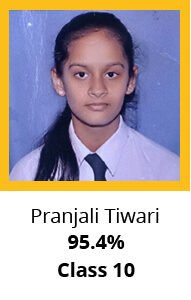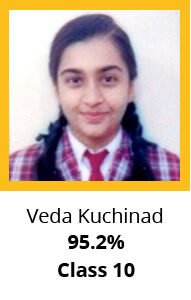 Avanti Class 12 CBSE Achievers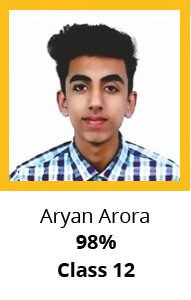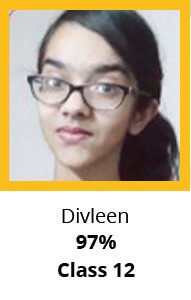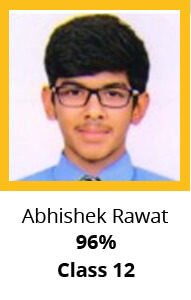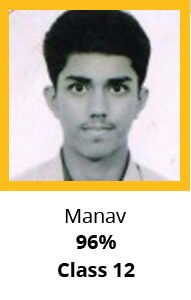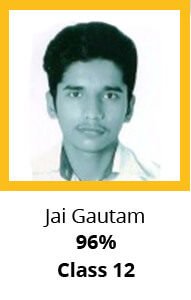 Avanti students excel in Olympiads and NTSE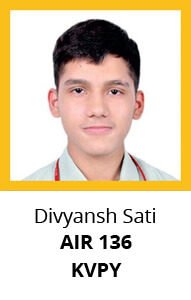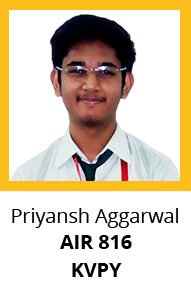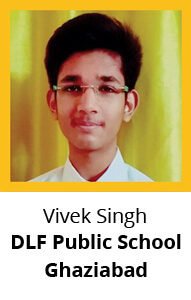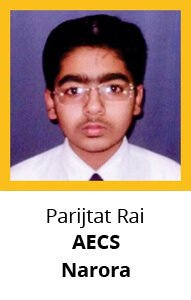 Testimonials
Hear what parents/students say about us
Our topper, Debarsho with an AIR of 405 in JEE Main and 585 in JEE Adv. speaks about us
Chinmay Kunnur scored 225 in JEE Main and also got selected for NDA
Vedant Somani, AIR 36 in JEE Main shares tips and tricks to crack JEE
Parents share their enthusiasm and love for Avanti
I am very happy with my marks in JEE Advanced but not with my rank but overall I am satisfied.
Avanti teachers helped me a lot during my last few months of preparation. I asked questions from my teachers comfortably as they were very friendly and helpful. They always cleared all my doubts whenever possible. My advice to the aspiring students would be not to run for solving a lot of books from various publishers.
I'm extremely happy with my result as I always wanted to opt for research and got IISER Pune in the first round itself. I didn't want to do engineering hence am not joining any of the IITs. All the credit of my success goes to Avanti Teachers (especially Jainik sir and Rahul sir) as they kept me motivated besides teaching. One thing that every future JEE aspirant should keep in mind is to stay motivated during the 2 years of preparation, as failures in between these years are steps towards learning.
I am quite happy with my results especially that of JEE Main since I got a chance to score in top 500 of an exam that the entire country participates in. Result of JEE Advanced, though a little bit lower than my expectations, was still good enough. Also my board results were also good with me scoring a 95.6 aggregate which was primarily the reason i remained in my home city.
Avanti teachers helped me a lot in reaching my goals.
Online Learning
Learn with India's most loved Science and Maths videos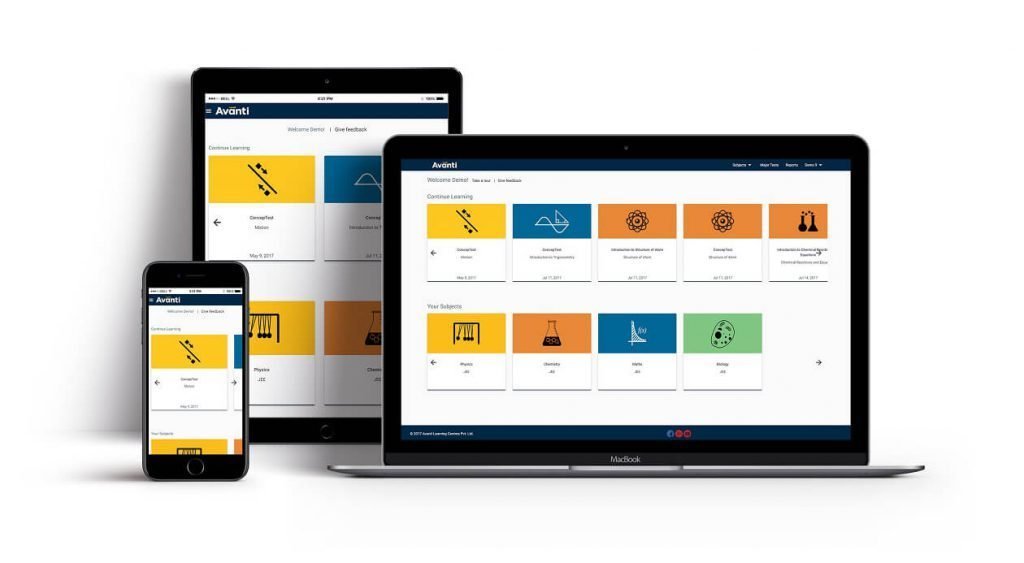 Learning Management System
Learn online with India's best Science and Maths teachers. Over 250+ hours of short, easy to understand videos including animations, illustrations, and simulations to make learning fun.
Have a question?
Speak to one of our advisors – Send us a message right here.