Looking for JEE Advanced 2020 Answer Keys and solutions?
Find all code wise Answer keys under one roof
JEE Advanced 2020 or Joint Entrance Exam (Advanced) will be conducted on 21st May 2020. The entrance test will be conducted from 9 am to 12 pm and 2 pm to 5 pm. All candidates must appear for both the papers. Students who aspire to enroll in courses like B.Tech, M.Tech, M.Sc. integrated courses from top engineering colleges like the IITs have to take this exam.
What makes JEE Advanced so important for Engineering aspirants?
JEE Advanced 2020 is the second state of Joint Entrance Examination (JEE) and provides admissions to eligible candidates into the B.Tech programmes offered by 23 IITs. IIT or Indian Institute of Technology are prime institutes for engineering in India. These institutes are government operated and are most sought after by students for engineering in India. It is mandatory for any aspiring engineers to write and qualify this test. Candidates who were amongst the top 2,20,000 students in India in JEE (Main) 2020 were eligible to write this exam.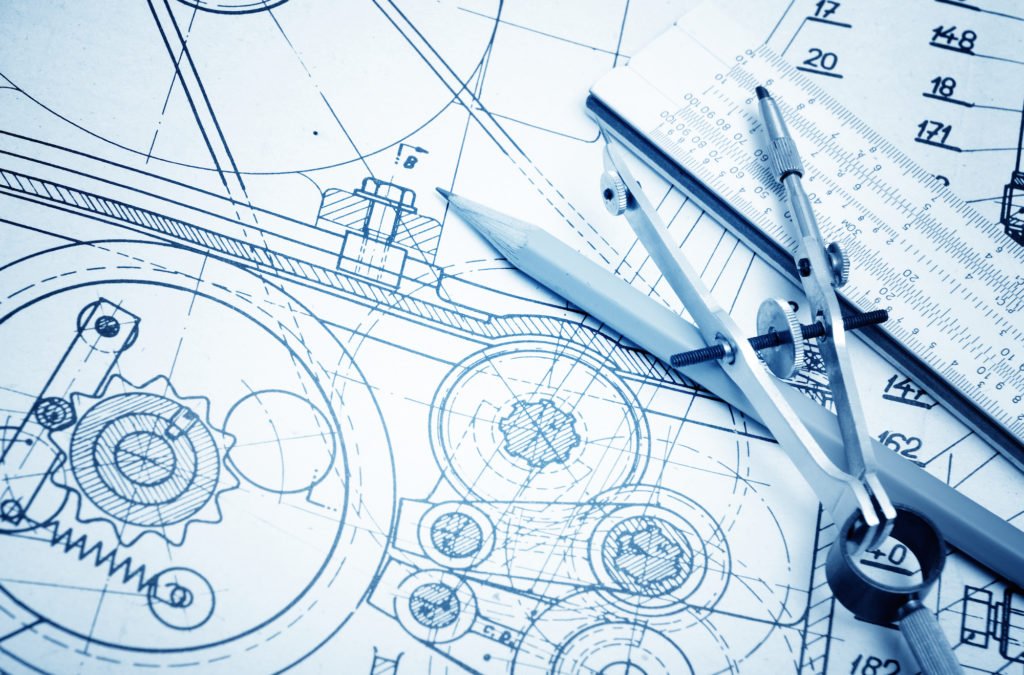 JEE ADVANCED 2019 ANSWER KEY
JEE Advanced 2019 code wise answer keys for both Paper I and II can be downloaded from the links below.
These answer keys are prepared by Avanti's subject experts and will help the students to check their performance in JEE Advanced 2019. It is not only important for the students who wrote the test but also for the students who are aspiring for JEE Advanced in the coming years. These answer keys and solutions will help you to become better at problem-solving and understanding the concepts well.
JEE ADVANCED 2019 ANALYSIS
JEE Experts at Avanti have worked to create this JEE Advanced 2019 paper analysis. This analysis will help all the students who will be taking JEE Advanced in 2020 or 2021.
Highlights of the analysis
Pattern of the paper was similar to that of previous years' except for a few differences such as:
Matrix match type: Usually matrix match type of questions consist of two columns, but this year, it had three columns.
Partial marking: There was no partial marking until 2016. Partial marks are awarded for getting just fewer options correct in a multiple answer type questions
There is a bonus question in Paper 2 Maths section. None of the options match the correct answer.
Paper 2 was tougher than Paper 1. Usually, the difficulty levels of both the papers are similar.
To read the complete analysis, click on the button below.
JEE ADVANCED 2019 SOLUTIONS
Read More
Frequently Asked Questions (FAQs)