Avanti IIT JEE Main Online Test Series

11 Major & 5 Full syllabus test
Get total of 16 full length tests to practice for JEE

Designed by Top teachers
Test papers which match real JEE exam in difficulty distribution, syllabus and final score, designed by India's top teachers

Reports
Our test series comes with great test reports that are easy to analyse. This means that you can get a very clear understanding of what chapters you need to work on more

Accurate Rank Prediction
We use sophisticated Machine Learning algorithms to predict your final JEE result with up to 90% accuracy so you know where you stand and how much you need to improve
Testing Platform
Choose which section to attempt first.
Mark the question for review if not confident.
Clear the marked answer, if not sure.
Move to any question number of your choice.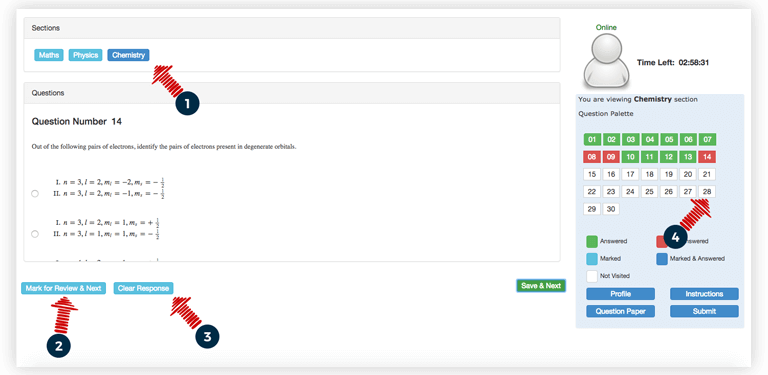 Diagnostic Report
Compare your subject-wise marks with the national average.
Check your accuracy and attempt rate according to the difficulty level.
Get a prediction of your expected JEE rank upto 90% accuracy

JEE is not about hard work, it's more about how smartly you can manage your time and use your strengths to get best out of the exam. Make sure that you understand what to master and what to leave.
Practice tests help you in three major ways
Understand how well prepared you are for the final exam
Help you plan your studies by telling you your areas of strength and weakness
Makes sure that you are not stressed out on the day of the test
For most of you, this could lead to an increase of at least 20 – 30 marks in score or a rank improvement of up to 3,000 spots!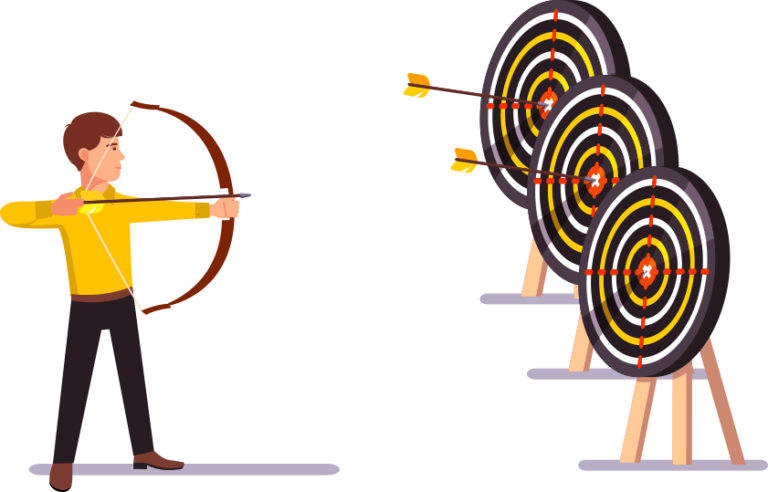 How to improve your score by 20% through testing ?
Avanti is launching an exclusive online test series package for you.
Here are 5 tips to help you get a better JEE rank by online testing:
# 1 – Start Early
Start with taking major tests that contain questions from a bunch of chapters. This will help you practice multi-concept questions even if you haven't finished your complete syllabus.
#2 – Only take tests after you have finished the syllabus for them
Try to finish your complete syllabus by December end. This will leave you with plenty of time to revise. Take full syllabus tests only after you have finished the syllabus.
#3 – Take at least one 3hr test every weekend between 10am to 1pm
To ensure that you perform well on the exam day, take one three hour test every weekend between 10 am to 1 pm, the time slot at which actual JEE exam is conducted. This will train your mind to be fully active during these hours. Ensure that you sit in a silent place while you take your mock.
#4 – Study in 3 hour slots.
It's important that you learn to work at a stretch for 3 hours. It doesn't happen easily for most of us. Start by breaking your study schedule in 3 hour slots. Once you study for three hours, take a 30 minutes break. Even if you start practising this now, you'll be well practised by April.
#5 – Analyse each test in detail
One of the common mistakes which students do is they do not analyse their mistakes properly. It is very important that you analyse each test in detail. Make sure that you spend enough time on test analysis, mark your mistakes and revise those concepts before the next test.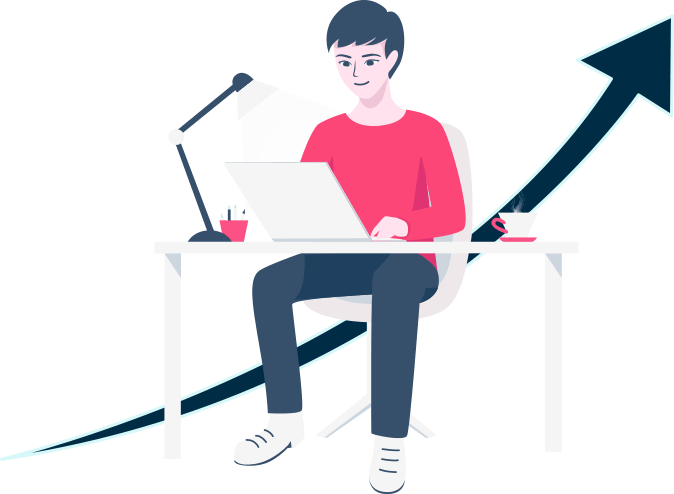 4 Reasons to take the JEE Online
1. 100% guarantee that your paper gets submitted and you get complete 3 hours, without anytime getting wasted in filling the OMR or changing answers in OMR.
2. No errors in OMR Filling
a. Questions that you have answered and questions you haven't answered are clearly indicated through colour coding which prevents you from forgetting to mark any answer.
b. Marking answers as you solve saves additional time which goes in filling the OMR.
3. Practice for Advanced
a. Helps you get familiar with centres and testing environment for JEE Advanced.
b. Easy to navigate through the paper.
c. Real-time track of the time you have spent and the time left.
4. Better Centres – You get better test centres with comfortable chairs, air conditioning to ensure that no external factors can hinder your performance.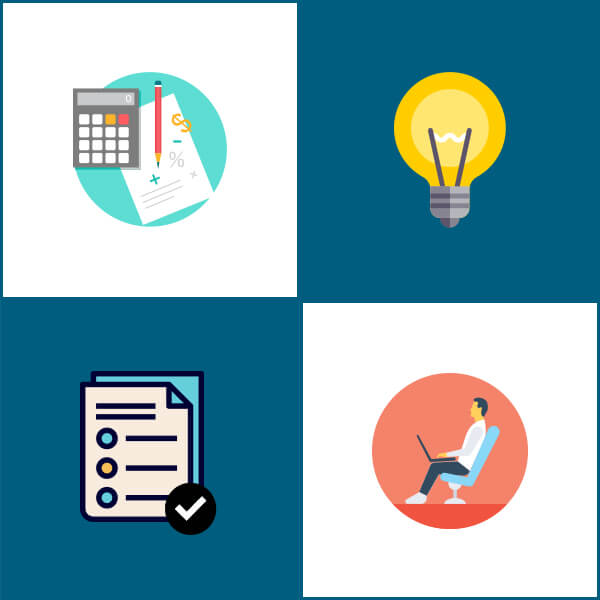 Who should enroll?
Have almost completed JEE Mains syllabus.
Looking to get as close to actual JEE Mains test as possible?
Struggling with time management?
Just want to keep practicing and find out topics which still needs revision.
Trying to decide which section to attempt first in JEE Mains.
If answer to any of the above questions is Yes for you, then you should definitely enroll in for the test series.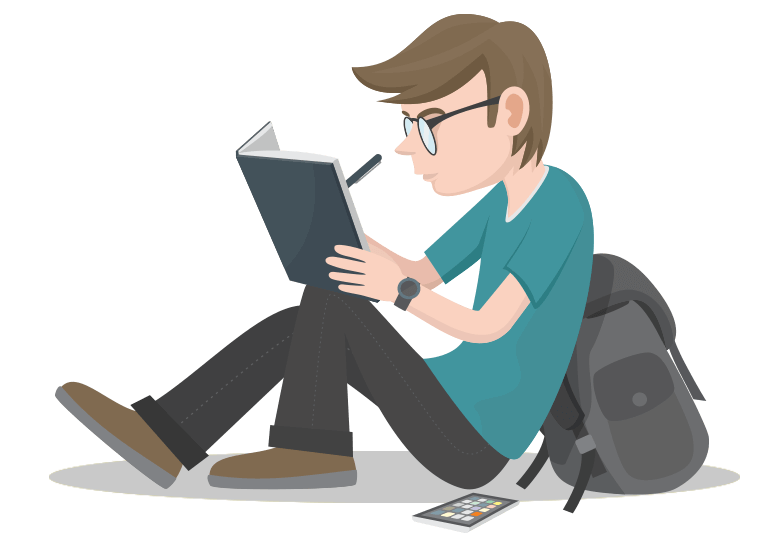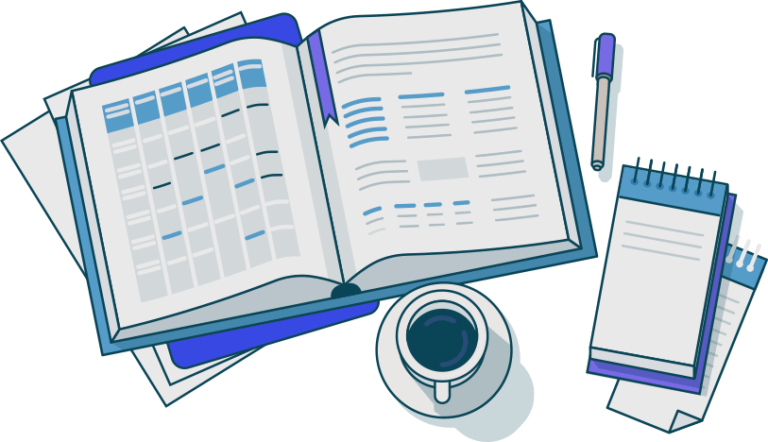 JEE Mains Study Plan
JEE is one of the toughest exam on the planet. Even the most intelligent students cannot crack it without hard work.
This is not to scare you, but to emphasize that you should study for at least 8 -10 hours a day.
Study in 3 hour slots as that's what is required of you in the JEE Main exam.
Make sure you study all three subjects every day.
Don't skip revising organic chemistry even for one day, as it is really simple and you don't want to lose marks on its questions, which many students do as they understand the reaction but fail to recall it during exam. It will hardly take 15- 20 mins to revise, if you revise your organic chemistry every day.
Make your own pen and paper formula chart which has all the reactions marked and ensure that you revise, Maths and Physics formulae, Periodic tables, Organic reactions mechanism everyday.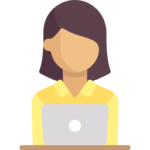 Prepare for JEE using LMS
250+ hour HD Videos for each chapter.
100+ Concept Tests
80 Chapter Tests
Online Doubt solving by experts from top colleges
Regular counselling by a mentor for overall support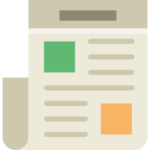 Everything you need to know about JEE 2019
Frequently Asked Questions