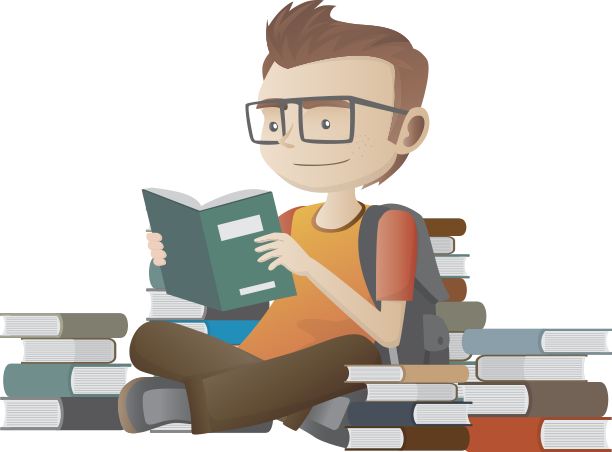 Jumpstart (Class VIII-X)
A program that focuses on preparation of Board exams for Class VIII to X students
Our Focus
Avanti is revolutionising the way students learn Maths and Science. Jumpstart is a program focussed specifically for boards preparation and building strong conceptual understanding in Maths and Science that they can take forward to the 11th & 12th. The program aims to raise and feed the curiosity for Science and Maths among students and ensures that the students understand the real life relevance and application of Science. We go beyond rote learning and focus on building strong concept clarity using Hands on Science Activities, videos and active classroom discussions. This course helps to ensure that no matter what your starting point is – whether you are a weak or average scoring student, you end up performing well in your boards and have just as good chance at clearing the competitive exams and getting into the college of your choice. We want every student to achieve their potential – whether they aspire to be an engineer, a fashion designer, an architect or a doctor.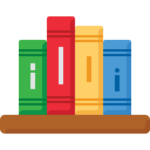 Comprehensive coverage of Boards & Competitive Exams
Carefully designed curriculum for focussed preparation of Boards.
10 contact hours per week with our expert faculty from IITs, NITs and top colleges

Course plan that is aligned with the school to reduce stress on students

Exhaustive study material and question banks designed by IITians with a variety of questions are provided.

Regular Doubt Solving – Doubts are solved regularly during classes. Additional doubts can be asked after the class.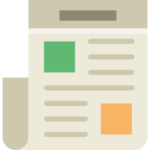 Regular, high-quality tests with detailed reports
30 Chapter tests – Weekly Tests are conducted to test the concept of each topic

Formative Assessment Tests – More than 10 formative tests which include entire syllabus covered. The ranks are indicative of performance as compared to students all over the country

Diagnostic test report – Detailed diagnostic reports help students and teacher to identify the weak topics based on which customised study plan is made.
India's best digital learning content
1000 + HD Concept Videos which can be accessed at home online or offline.

SMS alerts keep parents informed about class schedules, tests and test reports

Avanti Digital Learning and Tablets – All classroom students are provided access to Avanti Learning Portal where they can take online tests, see diagnostic reports and watch all the chapter videos.
Science Workshops and Life Labs for students
Hands on Learning activities and experiment are conducted in-class to give students a practical understanding of what they are taught in class.