CBSE Board Class 12 – Though the official exam date sheet has not been released, from the past experience, it can be said that CBSE class 12 board exam will be commencing in the month of March in 2018. Though the students are tested in a lot of subjects, the one that stands out the most is the Mathematics. Maths has been scaring students since long past and it still does, but is the most important and crucial subject for the Non-Medical pursuing students.
CBSE Board Class 12 Maths Exam Pattern
The CBSE Board Class 12 Mathematics exam will comprise of 29 questions, the pattern will be as follows:
Ques. 1-4 will carry 1 mark each
Ques. 5-12 will carry 2 marks each
Ques. 13-23will carry 4 marks each
Ques. 24-29 will carry 6 marks each
Candidates will have an internal choice in the long answer type questions in Section C & D
Marking scheme will be followed for each step given by the candidate and the conclusion statement and figure will carry a mark too. Due to this, a candidate should write the conclusion statement of the answer properly and the final answer should be appropriately highlighted.
Have any doubts?
Join Avanti Whatsapp Group today to clear all your doubts and get extra help to ace your CBSE board exams of Science and Maths.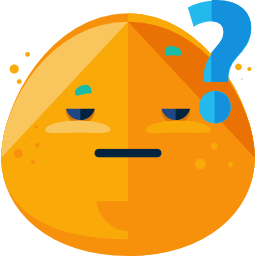 CBSE Board Class 12 Maths Sample paper & Marking scheme
CBSE has released Sample question papers and corresponding marking scheme. Download the official sample paper and marking scheme below: