Have any Doubts?
Join Avanti Whatsapp Group today to clear all your doubts and get extra help to ace your CBSE Board exam.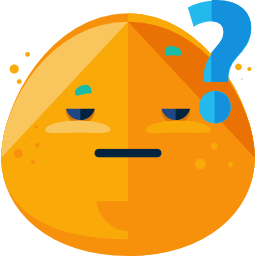 1. The Final Exam is Now a Full Syllabus Test
Unlike previous years, your full syllabus will be tested. All the Maths chapters given in the NCERT are important and will be covered in the exam.
2. Most Important Chapters
Obviously, some chapters are more important. Here is the list of chapters which carry more weightage than others. Make sure you focus on them.
REAL NUMBERS
QUADRATIC EQUATIONS
COORDINATE GEOMETRY
SOME APPLICATIONS OF TRIGONOMETRY
SURFACE AREAS AND VOLUMES
PROBABILITY
We predict that questions for 40 out of 80 marks will be asked from these 6 chapters.
From 2008 – 2010 the board exam pattern was same as one proposed by CBSE for year 2018.
3. Internal assessment
Till 2017, internal assessment was 10 marks only but from this year, it will be increased to 20 marks.
These 20 marks are distributed as:
10 marks for periodic tests
5 marks for notebook submission
5 marks for Lab practicals
Remember that every mark counts. Be regular and sincere throughout the year.
4. No Choice in the questions
No internal choices will be given in Maths paper which means that you need to be really well prepared for the exam. Remember that use of calculators are not allowed and the key to scoring well is to plan your time properly, avoid getting stuck on a single question and to avoid silly mistakes
It is advisable to read the problem properly and calmly to get the exact idea of what you're being asked.
Also, last but not the least write clearly as the presentation really matters.
Your answers should look like this:
And not: